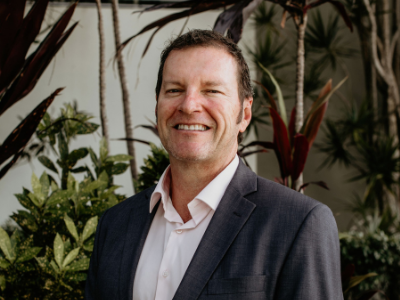 PETER MALADY - CO-FOUNDER
Heading up the sales and marketing of some of Australia's largest listed and non-listed property development companies, Peter has a unique understanding into marketing smaller to mid-size projects as well as large scale mixed use residential developments and residential communities.
During a property career spanning in excess of 25 years, Peter has overseen the project sales and marketing strategy, implementation, delivery and sales of over 60 developments and thousands of properties throughout Southeast Queensland, Sydney, Melbourne, Adelaide, Hobart, New Zealand, and regional Queensland.
A professional and experienced project marketer, Peter combines his extensive local, national, and international sales channels with his extensive retail sales knowledge, ensuring projects sales are delivered on time and within budget.